Pest Control Service in Mulund
Best Pest Control Service in Mulund
Poonam Care Service Control is a leading pest control service in Mulund that provides pest solutions for general pest control, cockroach pest control, bed bugs pest control, rodent control, termite control, mosquito prevention treatment, wood borer treatment. We have a team of pest control professionals having years of experience with well-equipped gadgets for pest control Pests like termite, rodent, cockroaches, wood borer and lizard can create incredible damages in our home and offices. 
Rodent can ruin our important papers, clothes, and eatables. treatments. We have more than 5000 satisfied customer base pest control service in Mumbai, Thane, Dadar, Navi Mumbai, and other Pune regions. We also provide free termite inspection for customized anti-termite treatment quotations. We are one of the best pest control provider agencies based in Mulund.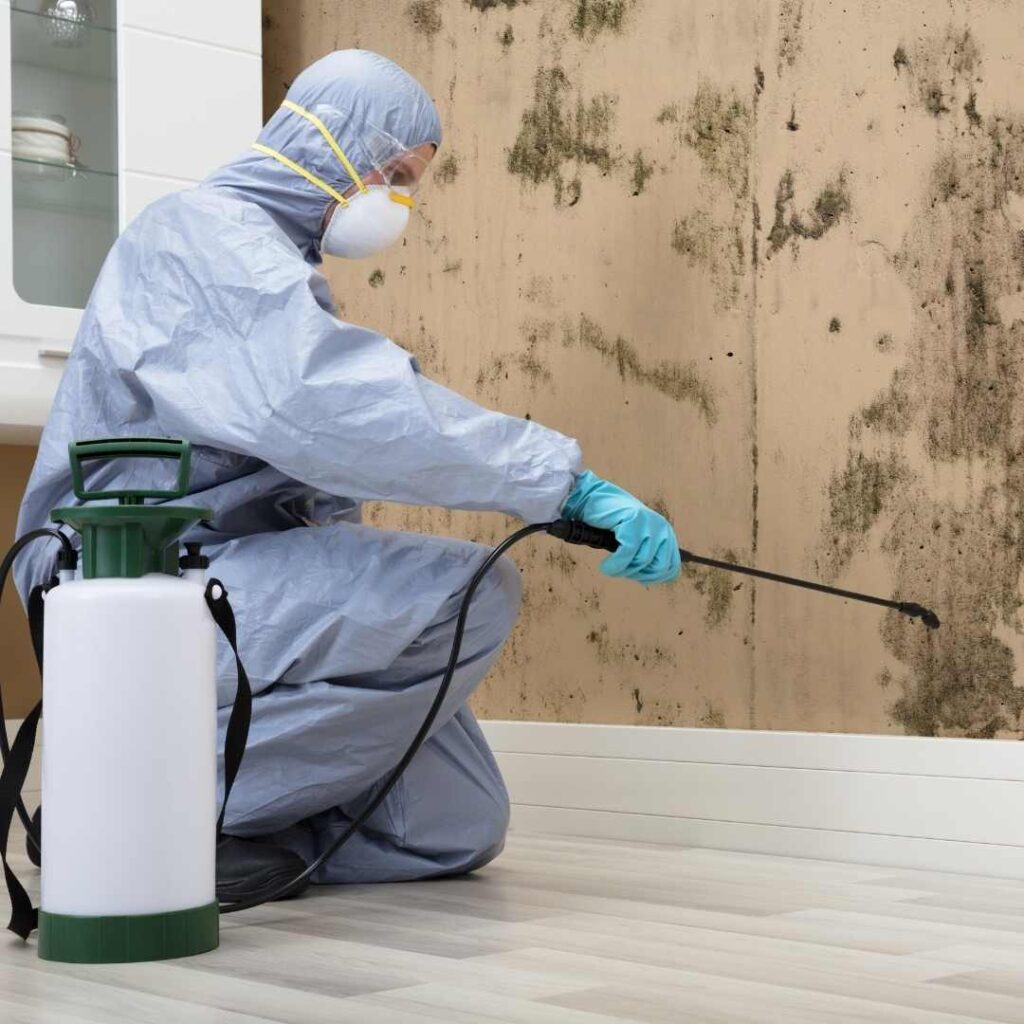 Poonam Cares
Available For Pest Control in Mulund
Poonam Cares Services is a one-stop solution for your Home pest problems. Cockroaches, Mosquitoes, Termites, Bed Bugs, Rats, Wood Borers, Birds, Bees, Household Pest Service & Fleas. Best pest control service in Mulund. 
Hotel & Hospital Pest Control
Pest Control refers to the regulation or management of a species outlined as a pest, actually because it's looked as if it would be prejudicial to somebody's health or infrastructure. 
As Poonam Cares largest commercial pest control company, Rentokil PCI is able to protect your brand reputation and operations from unwanted pests.
These area unit robust indicators that time towards just one issue – insect infestation. insect infestation is troublesome to find as they work from the within to the skin.
Cockroaches area unit ordinarily found in buildings and houses as a result of they like heat environments about to food and water. Get Best roach tormenter management city.
Mosquito bites will cause skin irritation through Associate in Nursing aversion to the mosquito's spittle – this can be what causes the red bump and itchiness.
Poonam Cares has been providing the highest quality of Housekeeping service provider in Home Cleaning Services, Deep Home Cleaning, Office Cleaning, Home sanitization, Pest control service in Mulund, and Pest control Service in Dadar.