Pest Control, Home & Commercial Cleaning Services
Get Professional Home Cleaning Service in Mumbai
At Poonam Cares, we provide complete professional housekeeping and home cleaning services to residents and flat owners in Mumbai. Our home deep clean services in Mumbai utilize heavy-duty machines, such as single-disc auto scrubbers for tile cleaning, with scrubbing pads that allow us to thoroughly clean and scrub rough surfaces like tile. We offer the best home cleaning services and pest control services in Mumbai.
If you are looking for pest control service in Mumbai price and charges then your search ends here. We are providing residential and commercial pest control services in Mumbai at affordable charges and rates. Best Pest Control in Mumbai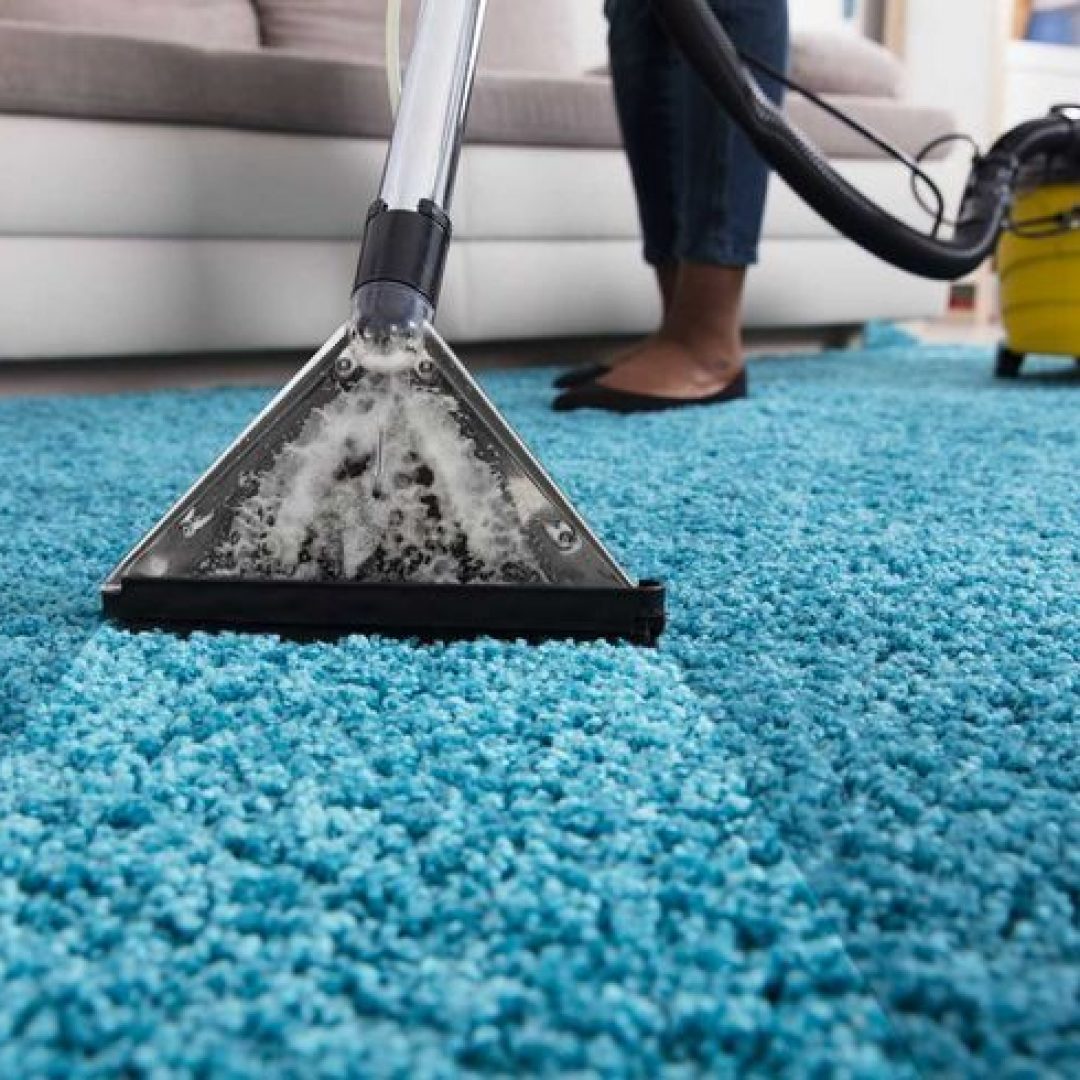 Please contact us if you want carpet cleaning services. Poonam Cares is a one-stop destination offering you carpet cleaning services both for houses and for offices in Mumbai to clean carpet without damaging the original color. All the material we use are natural chemicals and harmful.
Our specialists at The Cleaning Authority provide special residential home cleaning services in Mumbai for our valued customers, designed to keep your property looking its best all year round. Our home cleaning offerings are to give you the peace of thoughts you deserve.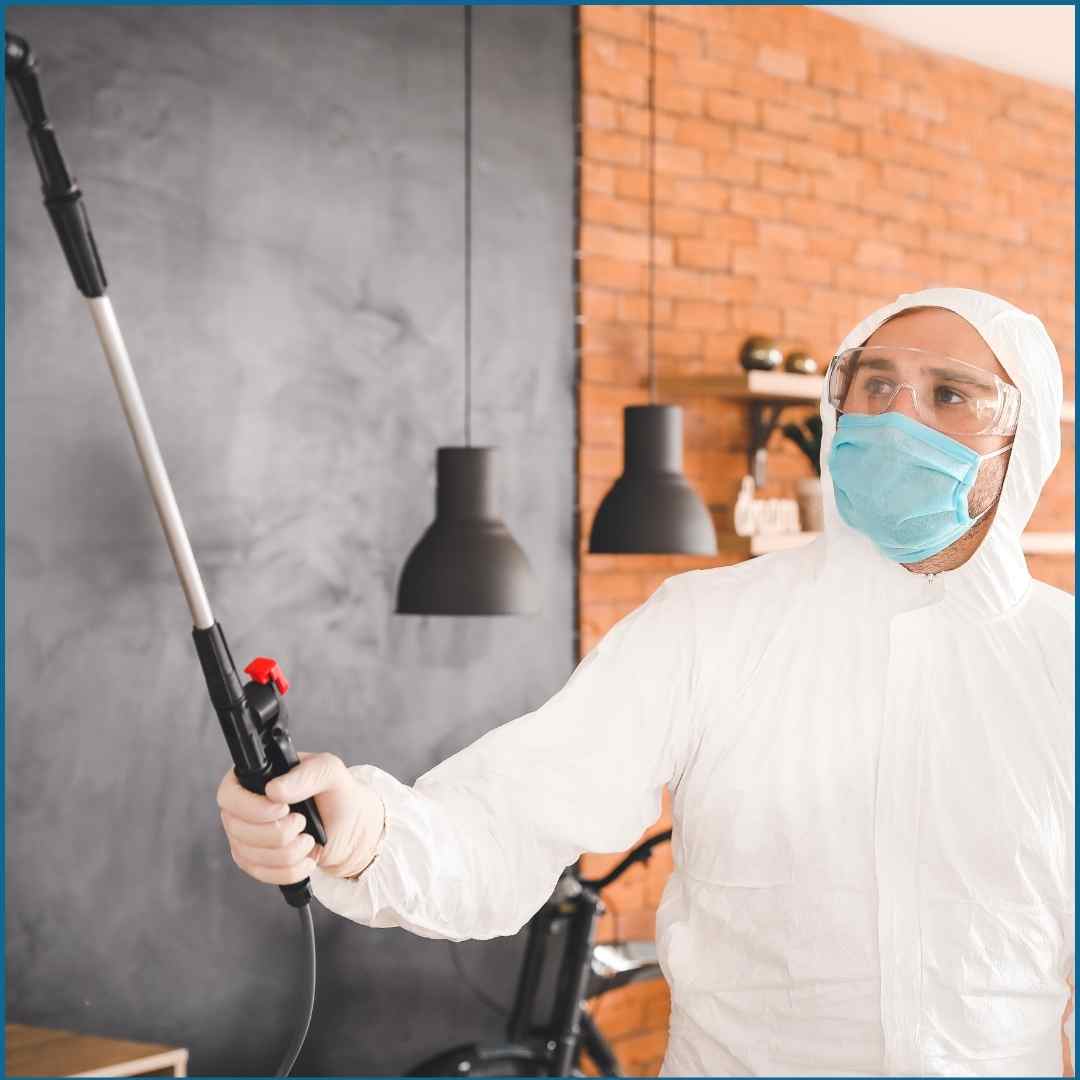 Dust mites, airborne allergens, harmful bacteria and other microbes don't knock the door while entering; they just come whenever they find the place suitable for their living. To name a few: mattresses, carpet, blanket, pillows, and bedding is their home of survival.
Poonam Cares has been providing the highest quality of Housekeeping service provider in Home Cleaning Services, Deep Home Cleaning, Office Cleaning, Home sanitization, Painting service in Mumbai, and Pest control Service in Mumbai.
"The very best. Needless to say we are extremely satisfied with the results. It's just amazing." Thank you Poonam Home Care Service in Mumbai.
"Office Cleaning is worth much more than I paid. Grand office Cleaning is the most necessary and need fulfilling resource we have EVER purchased."
"It really saves me time and efforts. Home Cleaning from Grand was exactly what they promised thanks Nihal"
Get Quick Service in Mumbai On Emergency Call - 24/7
Each of the Service Poonam Cares Experts is highly qualified and trained to provide the best Home Cleaning Service in Mumbai & Home Sanitization Services in Mumbai to each of our customers. With a committed team, we are dedicated to excellence. Once Booked, our service will be at your place in just 50 minutes
Quick Service On Emergency Call - 24/7
Each of the Service Poonam Cares Experts is highly qualified and trained to provide best Home Cleaning Services in Mumbai & Home Sanitization Services in Mumbai to each of our customer. With a committed team we are dedicated towards excellence. Once Booked, our service will be at your place in just 50 minutes