Office Carpet Cleaning In Mumbai
How Can I Tell If My Carpet Requires Cleaning
Seven Signs Your Carpet Requires Cleaning Your Allergies Are Getting Worse
Does It Make A Difference Whether You Clean Your Carpet?
Whether you have food or beverage residue, muddy footprints, pet stains, or simply general dinginess, a professional cleaning can restore the appearance of your carpets and rugs, help them last longer, and even enhance the quality of your indoor air.
How Often Should You Clean Your Carpets?
To eliminate filth, grime, and allergies, you should clean your carpet at least once a year. This timetable, however, might change based on a number of circumstances in your home. You should shampoo your carpets more frequently if you have children or pets.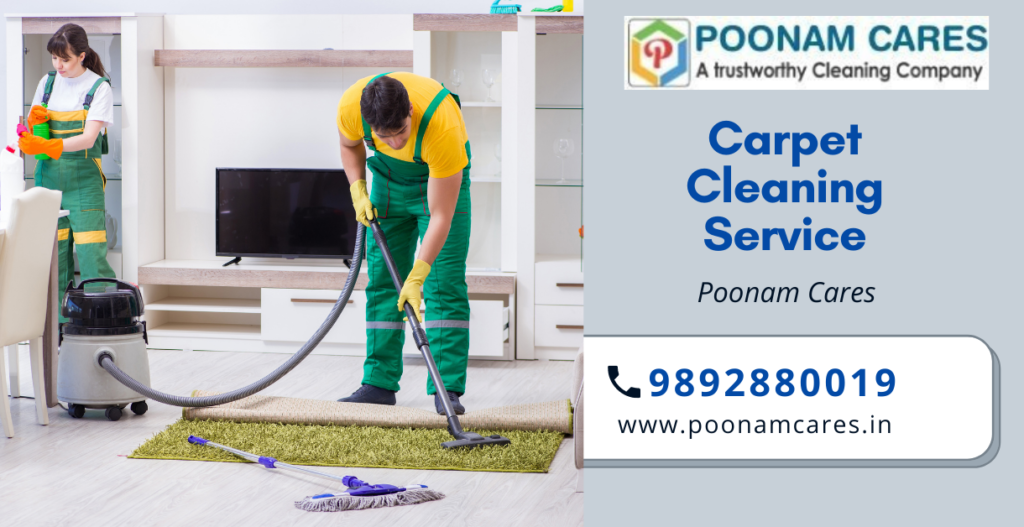 Carpeting materials, as well as the VOCs (volatile organic compounds) they release, can trigger allergic responses in those who are susceptible to them, such as contact dermatitis. They may also have a negative impact on the respiratory tract or cause allergy-related asthma symptoms.
Please Contact Us If You Want Carpet Cleaning Services.
Carpets may easily collect dirt, stains, and dust, and they are one of the primary causes of many ailments. Our carpet cleaning services will provide you with long-lasting, pristine carpets that will last for a long time. We believe in providing excellent service while utilising environmentally friendly items that can brighten up your home. Furthermore, we have a number of delighted consumers who have received favourable outcomes. Contact us right now, and one of our employees will get back to you within 24 hours.
House Carpet Cleaning Service Price In Mumbai Per Sq. Ft.
Office Carpet Cleaning Service Price In Mumbai Per Sq. Ft.
For More Details Connect With Us