Pest Control
If you are looking for Pest Control Mumbai price and charges then your search ends here. We are providing residential and commercial pest control services in Mumbai at affordable charges and rates. Best Pest Control in Mumbai.
Home Painting
Poonam Cares is a one stop destination offering you end to end solution to design and create spaces you can cherish. A startup assuring you hassle free deals with best quality material and Skillful Craftsman to make your home into heaven .
Home Cleaning
Our specialists at The Cleaning Authority provide special residential cleaning services for our valued customers, designed to keep your property looking its best all year round. Our home cleaning offerings are designed to give you the peace of thoughts you deserve .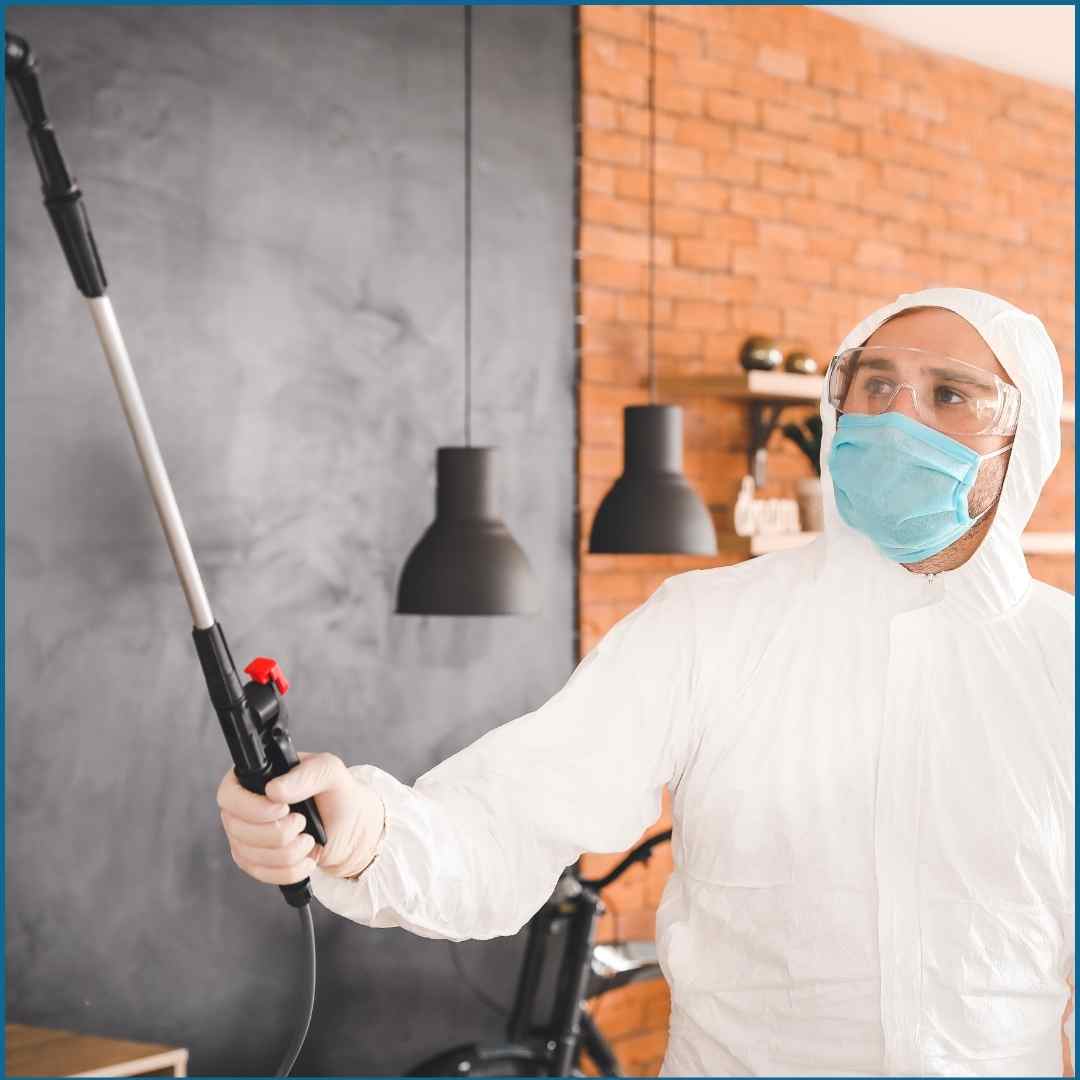 Home Sensitization
Dust mites, airborne allergens, harmful bacteria and other microbes don't knock the door while entering; they just come whenever they find the place suitable for their living. To name a few: mattresses, carpet, blanket, pillows, and bedding is their home of survival.